What Accessories Does My Hot Tub Need?
If you own a hot tub, you are going to need to purchase several accessories to protect it. From a hot tub cover to keep the elements away, to pumps, jets, new switches, lights, or speakers for outdoor fun and enjoyment, there are several great accessories, both necessary and optional, which will be purchased over the lifetime of owning your hot tub. So, what should you look for when buying accessories, and how do you go about finding the best options for a reasonable price? These are some of the things to keep in mind when investing in new accessories, and getting the most for your money.
With several accessories, parts, and optional products you can invest in, these are some things to factor into the decision making process when buying hot tub accessories. Quality, durability, and name recognition go a long way in providing protection for your hot tub, and also offering optimal enjoyment with the accessories you choose to invest in as an owner.
Yes, you might spend a bit more for brand name vacuums or sensors and lighting, but it is going to enhance the quality of ownership, and extend the life of your hot tub as well. If you invest in quality parts and accessories, your hot tub is going to respond with more powerful and efficient operation. In turn, it is going to run smoothly, won't require as much energy to operate, and will last for several years more than if you were to invest in cheap accessories and parts.
In choosing a new hot tub cover, you want to look for something with a durable foam core, and marine grade vinyl for the cover. In choosing new speakers, make sure they are water proof and can be submerged below water safely. With new switches, pumps, pillows, or test strips, durable and high quality accessories are going to do the job well. If you invest in high quality, durable parts, you can expect optimal performance and output from these parts as well.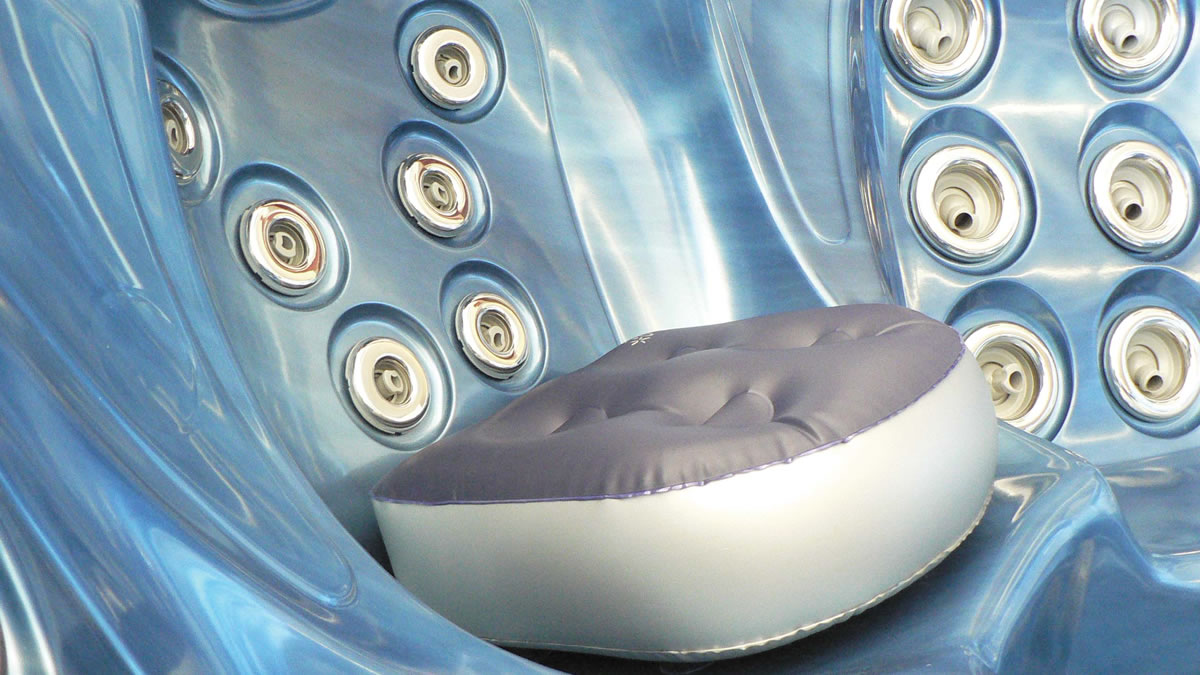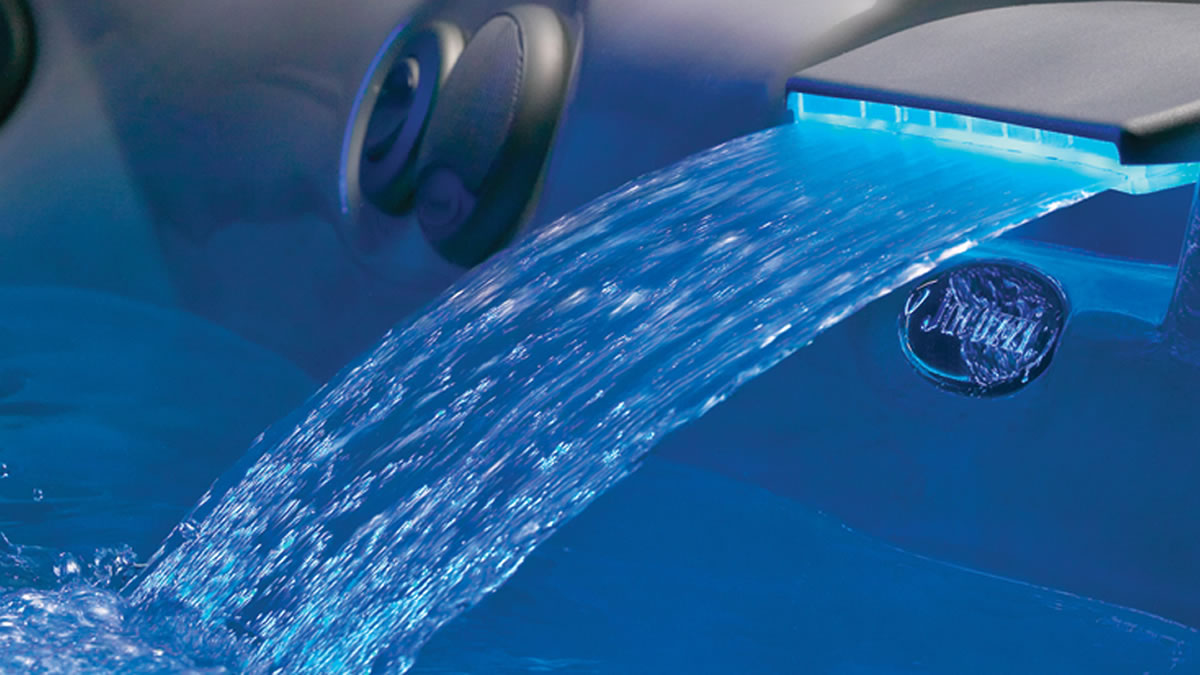 Again, like the high quality parts you invest in, brand name accessories and parts are going to outlast generic, or cheaper options you can buy. And, even though you spend a little more on these items, in the long run they end up costing less, since they outlast cheaper, generic parts. Look for high quality, well known, and highly sold accessory brand names. They are going to enhance your hot tub's performance, and provide optimal protection for your hot tub as well.
Simply because you are buying high quality, brand name items doesn't mean you have to overspend. Consider shopping online as well as with local accessories and hot tub dealers. Doing so allows you to find more selection, and it is also going to allow you to find the best parts, for the cheapest prices when you are ready to invest in the many accessories you are going to purchase as a hot tub owner.